A CREATIVE
BEING
CREATIVE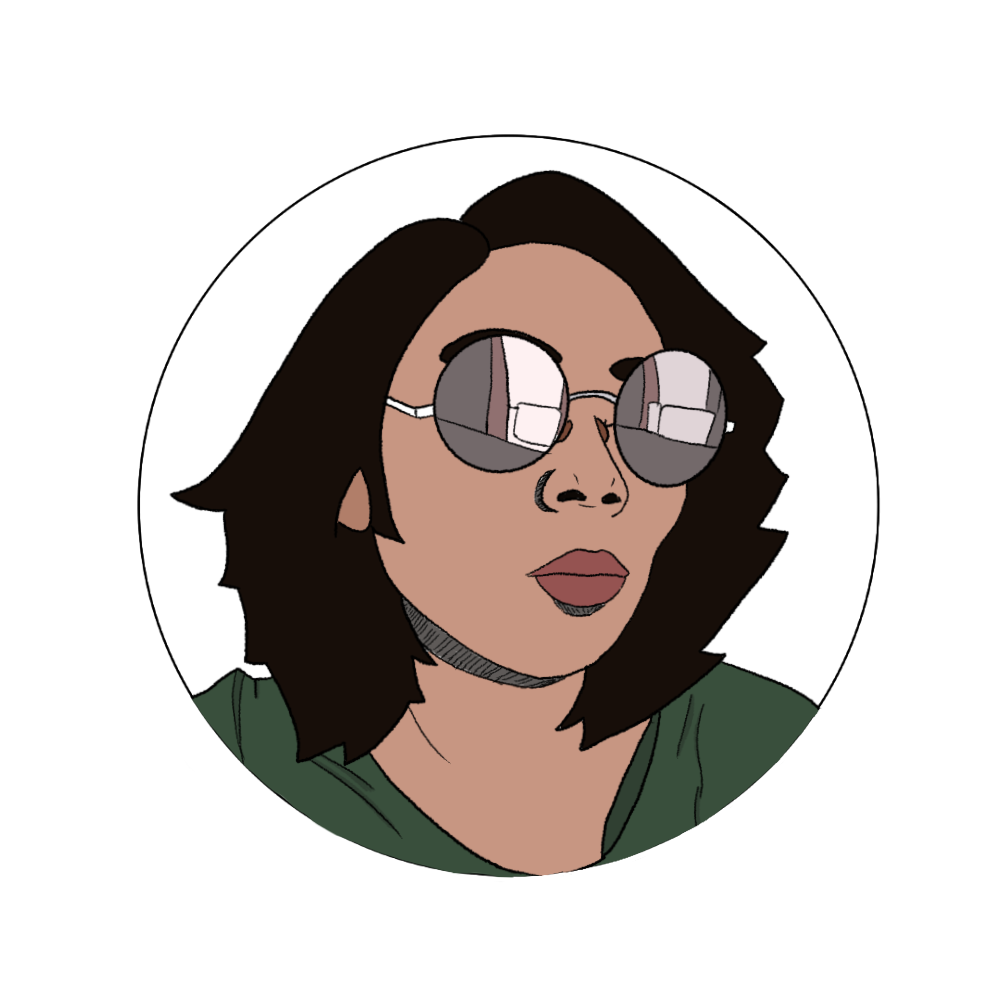 ABOUT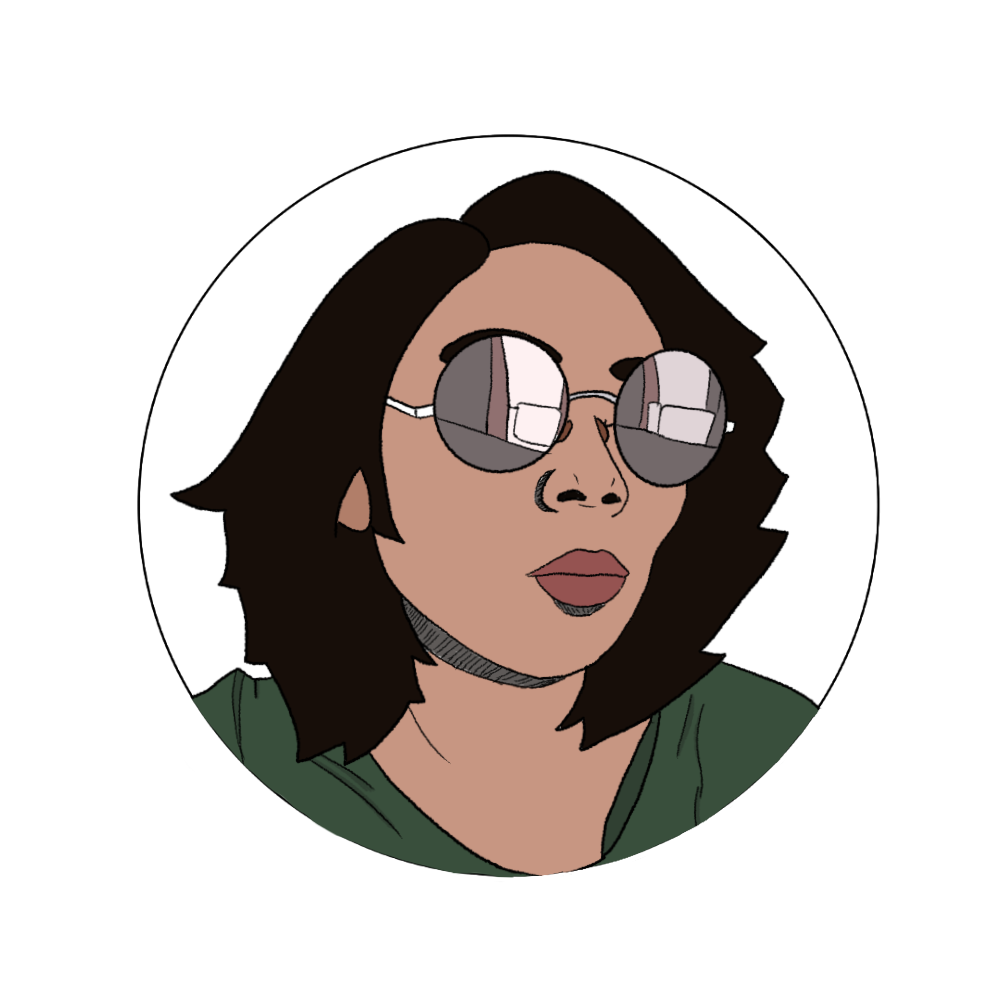 Arielle Domantay
Fullstack Developer
I'm a Fullstack Developer interested in creating applications for people in the creative industry. I started as a video editor but found that the environment of traditional media was not for me. I looked for other fields that were collaborative and creative. I had a coworker from my last job that created an application in our editing software to render out a certain format faster. I found it fascinating and wanted to learn how to build applications. I'm looking forward to building applications in a collaborative and creative environment.
SKILLS
DEVELOPMENT
HTML
CSS
Javascript
Express
React
Redux
Node.js
Sequelize
PostgreSQL
DESIGN
Figma
Photoshop
Adobe Premiere
Motion Graphics
VIDEO PROJECTS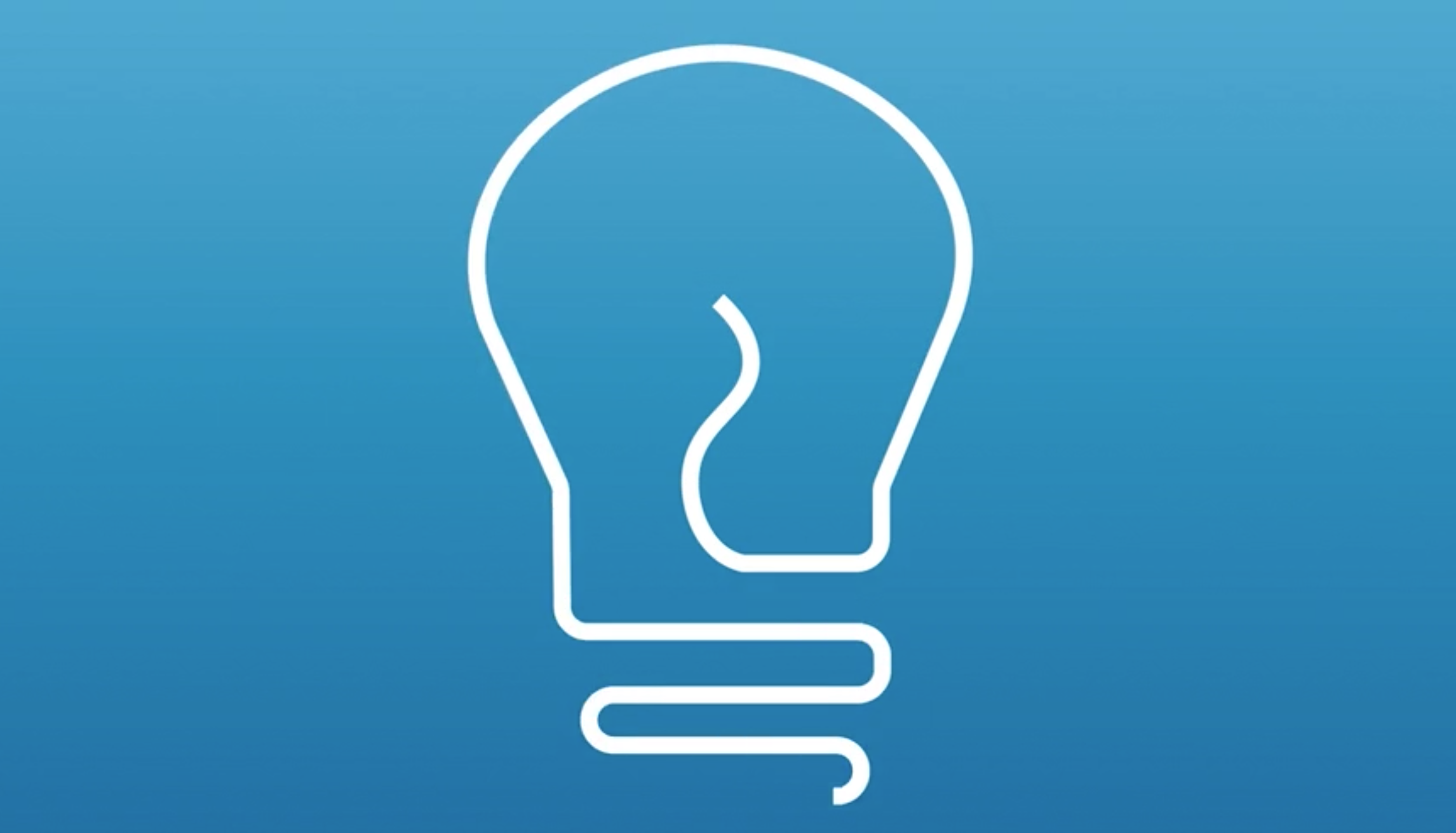 This Video Resume showcases my skills in motion graphics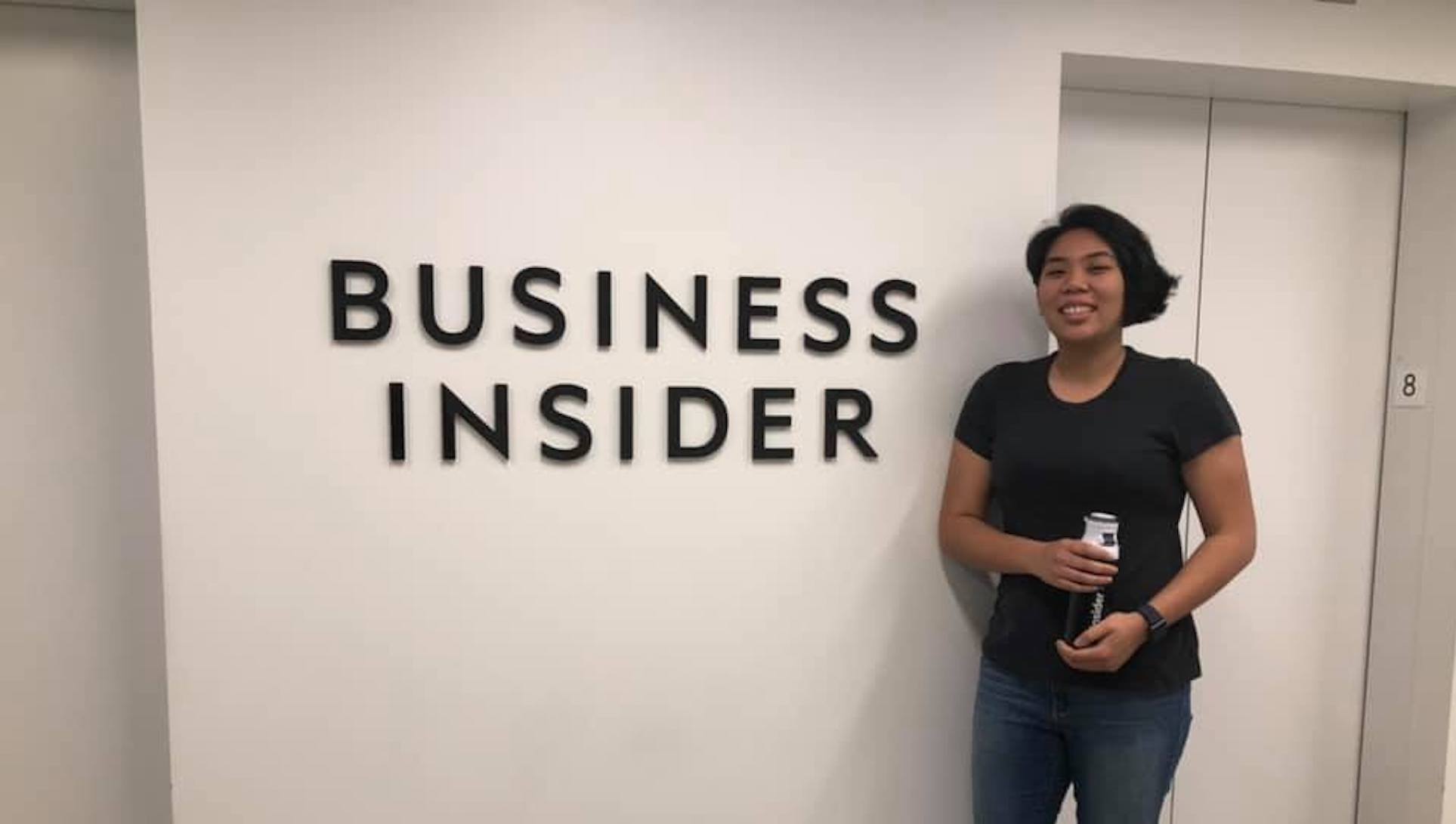 At Business Insider, I assisted and lead video shoots and edited video for all channels across Insider Inc. I have linked 2 playlist showcasing my work at my time at Business Insider.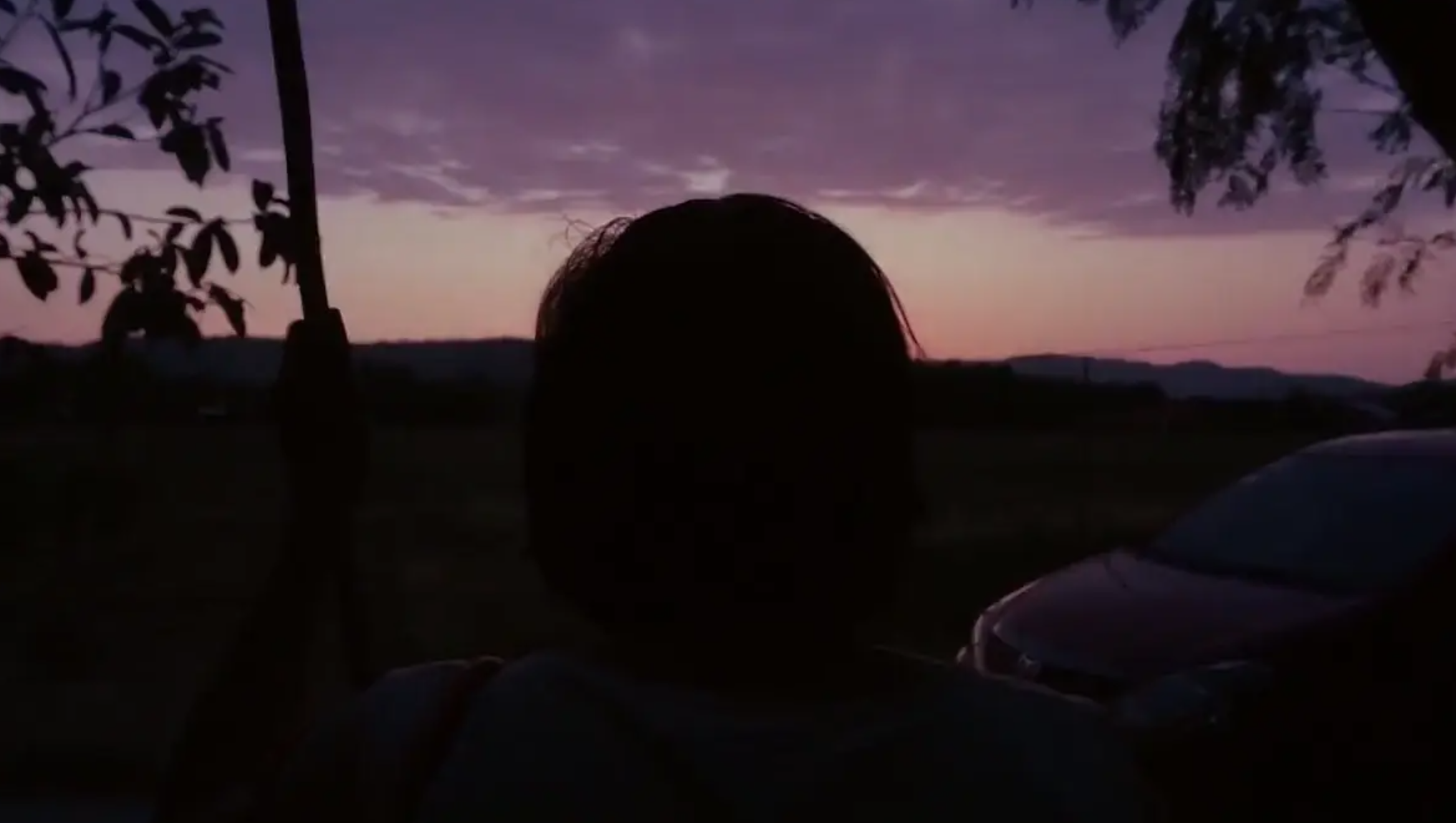 This Show Reel showcases experimental and VFX work that I've created.